Weight training is a central aspect in improving your performance and maintaining the overall health and well being of your body. The goal in the weight room is not only to improve how you look and feel about yourself, but also develop your performance, strength, power, movement and capacity to conduct daily activities. Rather you are an athlete looking to gain the edge against your competition, or a gym goer seeking guidance on how to optimize their training to improve their health and aesthetics, I would look forward to working with you and helping you achieve your goals.
Welcome To NB Performance
We make use of the elements of hypertrophy, strength, power and mobility training in order to maximize your performance in the weight room. The programing of all these tools in specific ways is what makes NBPerformance training so effective.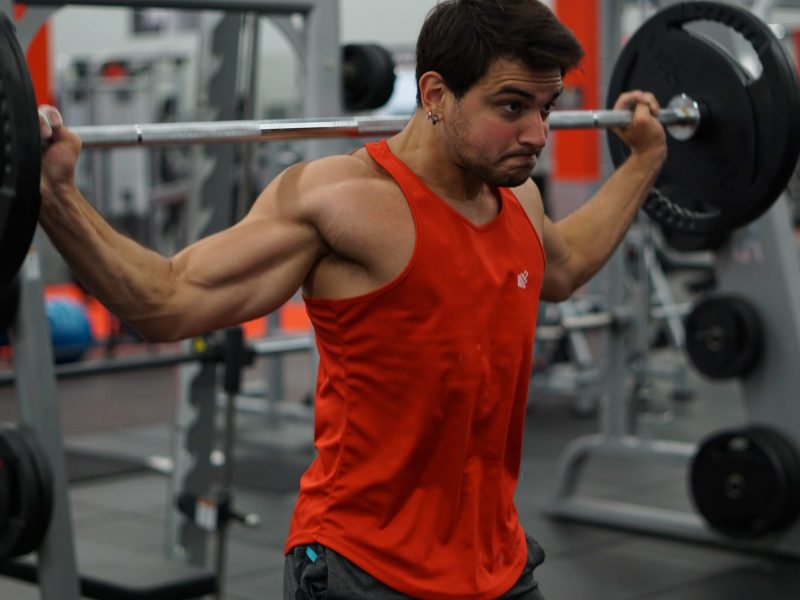 Competition Training & Handling
Specialized training, preparation & in-person handling during competition day for all strength sports athletes. Click below to find out how to enroll and more!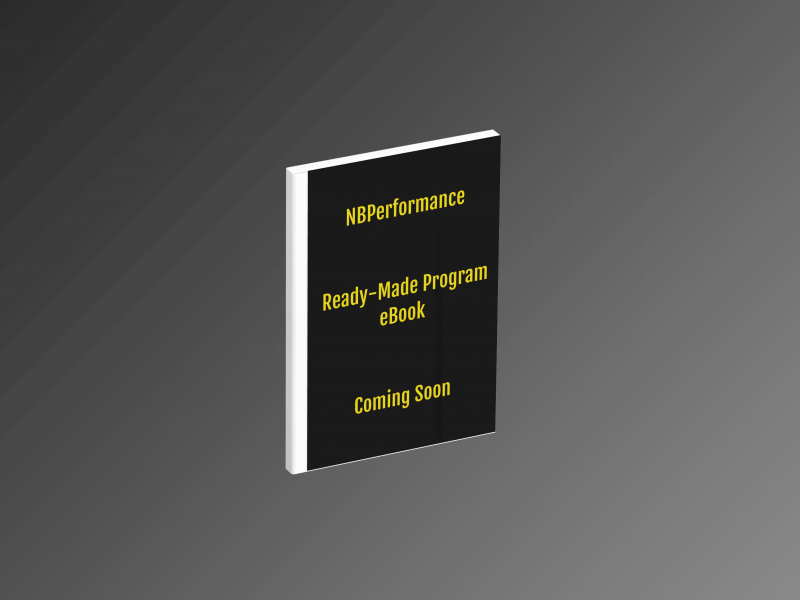 These are 100% ready-made programs written by me tailored to specific types of athletes and goals! Click for more information.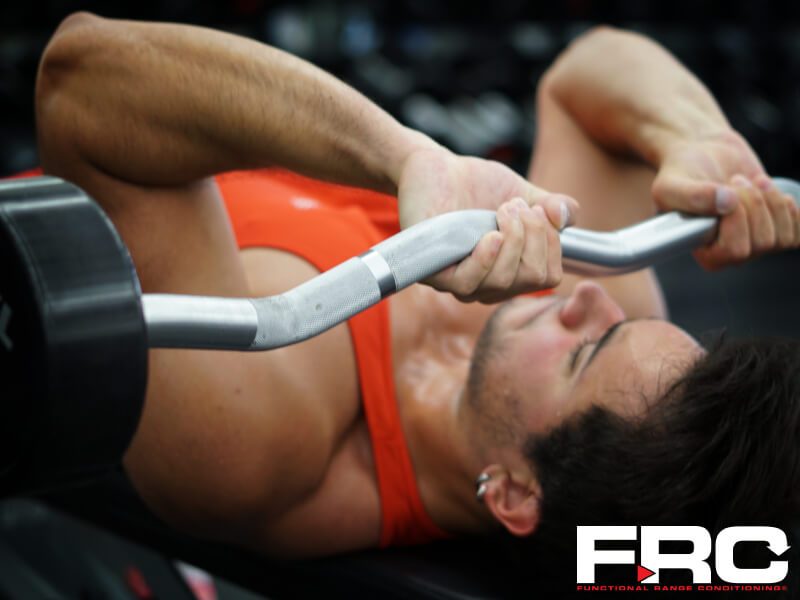 Functional Range Conditioning
Functional Range Conditioning (FRC®), is a system of joint health optimization based on scientific principals and research. The focus is to develop proper movement function, strength, speed, size, blood supply and overall development at the joint and connective tissue levels – all which highly impact sports performance, injury prevention, rehab and recovery from training. Click below to find out how to implement FRC into your training today!
NASM Certified Personal Trainer currently pursuing a degree of Exercise Physiology at University of Miami. I'm inspired to help my clients achieve their goals.
I look forward to working with you!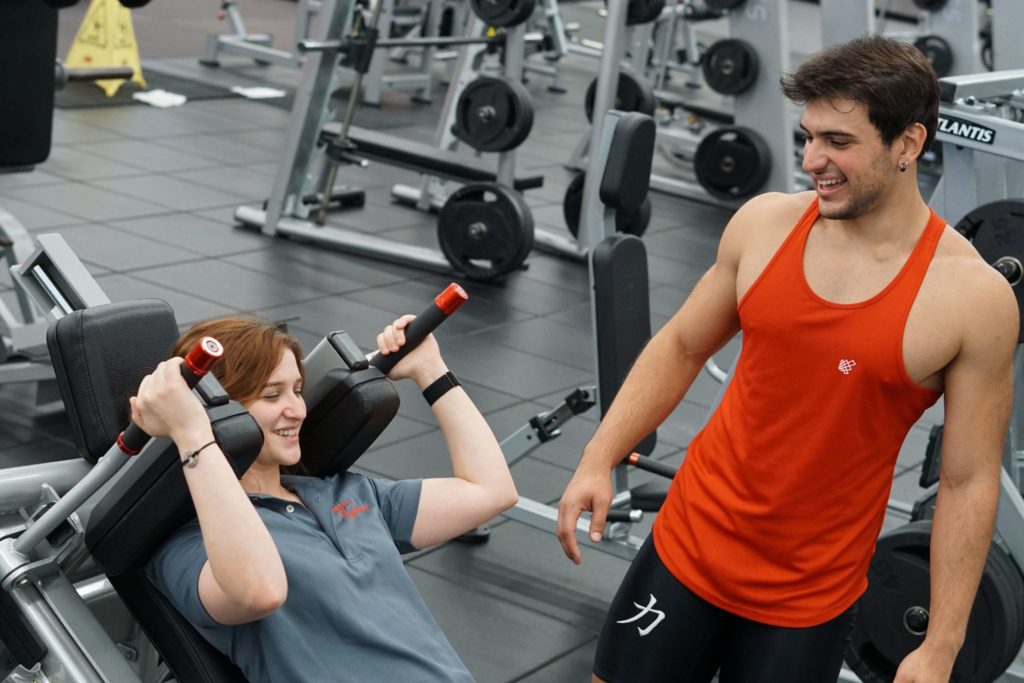 Working Together Drives Results Faster
As intimidating as the beginning can be, weight training has benefits that far outweigh the few uncomfortable moments of starting something new. I am certain that with my guidance we can break through any mental or physical barriers that might be keeping you from getting the results you desire!
Push your fitness further with our mix of programs and we'll support you with advice on new and better ways to train.
30 minutes or $70 an hour. Purchase multiple sessions for a discount!
Tailored Weekly Workouts & Virtual Full Access 24/7