Optimize Movement & Performance
Nick Barbosa - Movement Specialist
Work 1-on-1 with me present and guiding you through all movement patterns and exercises. Treatment will be targeted towards your specific goals and limitations.
Your own online coach. Workout will be sent and reviewed weekly, tailored to your goals, needs and limitations. Click to see all benefits with this options.
Goal oriented programs designed to get you to your goals as quickly and efficiently as possible. Extensive use of end-range training to BOOST your progress.
What is end-range training?
Check out article about end range training and all it's benefits! Read by clicking below!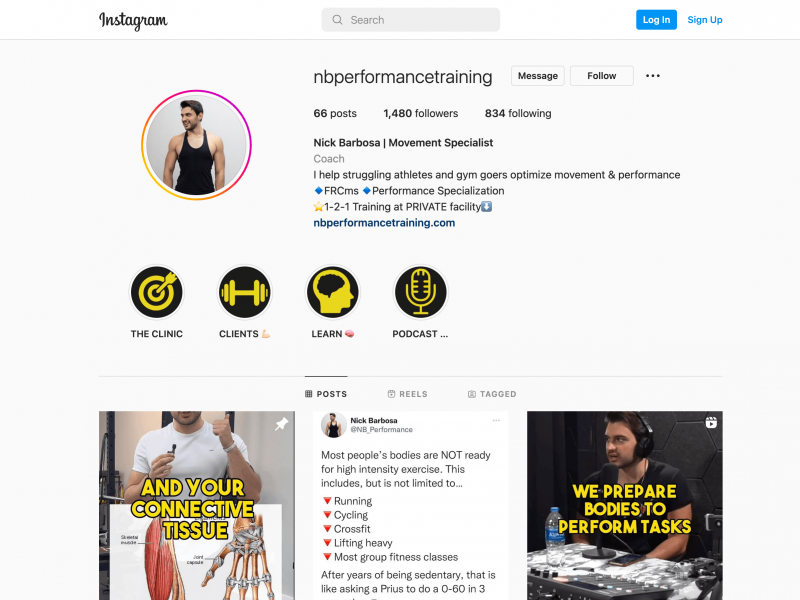 Follow our instagram for weekly tips on how to improve movement and performance! It's Free!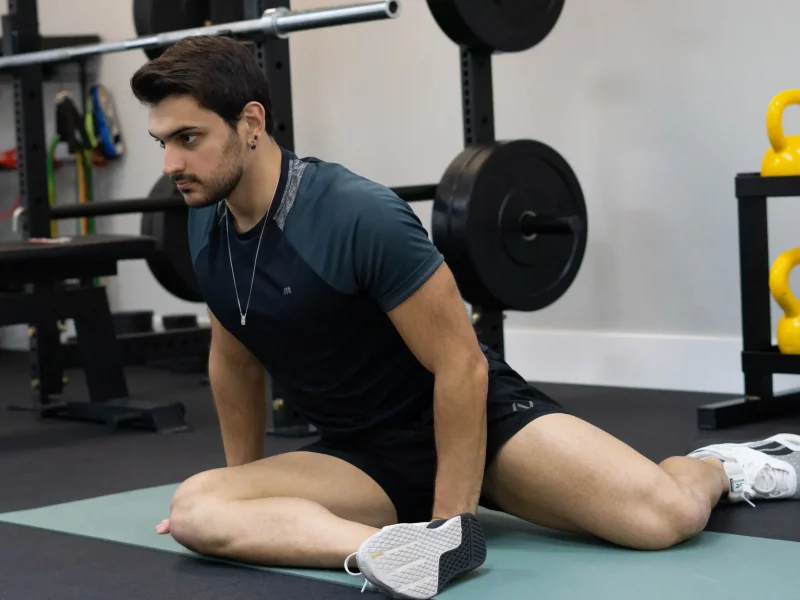 Check out the NB Performance Team and see what they have to say! Click below to get started!
Movement specialist certified in Functional Range Conditioning & currently pursuing a Bachelor's of Exercise Science.
I'm inspired to help my clients improve their movement and get them into peak performance!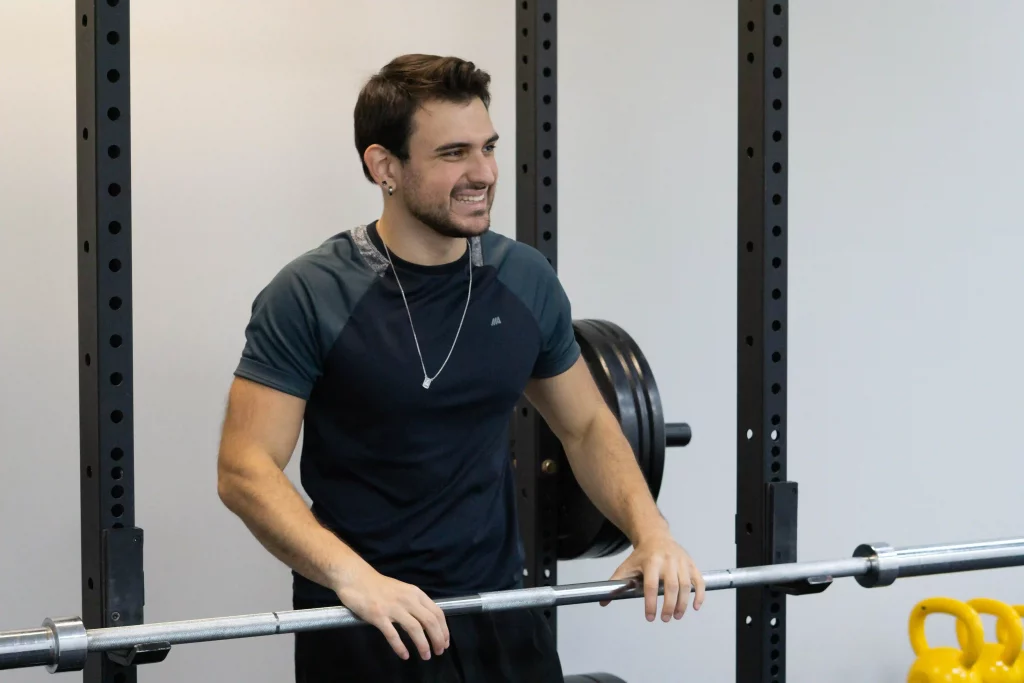 Working Together Drives Results Faster
Through the scientific principles that guide human physiology and kinesiology emerged the system that allows us to acutely target your areas of weakness. Through our work together we will figure out where that weakness is and intensively work through your biggest limitations!
Push your fitness further with our mix of programs and we'll support you with advice on new and better ways to train.
Work one-on-one with me on a weekly basis on a program specifically tailored towards your goals and limitations   
Click Below to Learn More
Your own online personal coach.
Workouts will be sent weekly, tailored to your goals, needs and limitations
Click Below To Learn More
Designed to allow the simple yet effective use of the end-range training system into comprehensive, well-rounded, and easy to follow programs
Click Below To Learn More