The methods of training applied to the NB Performance athletes are highly successful and adaptable across a variety of sports. A group of high level, young & dedicated athletes that show extreme proficiency in their respective sports has been built around the NB Performance training foundation. When the proper training tools are given, success can be way closer than you think…
Rather it's competing at the world, national or state levels, achieving your personal performance goals, or simply adding on some muscle size and strength while also remaining functional, this system is meant for you.
If making an investment in yourself and taking your training to the next level with this elite group of high performance athletes sounds good to you, sign up to join the NB Performance team today from anywhere in the world. U23 Track and Field National Gold Medalist in Brazil
My name is Pietro, I am a track and field athlete in Brazil. I run the 100, 200 and 4x100 meter races at local, state, and national level. When I came up with the idea of becoming an elite sprinter, Nick was the first one to help me. His training program helped me a lot, not only in strength, but also in mobility. Nick is way more than a training coach. When I got Covid and the gyms were closed, the program that he made with little resources made me get back on track allowing me to feel good and fast when I was finally back on the track. When I got injured, Nick's recovery and mobility program helped me pass through the pain and about a month later I won 2 gold medals and became one of the best athletes under 23 in my state.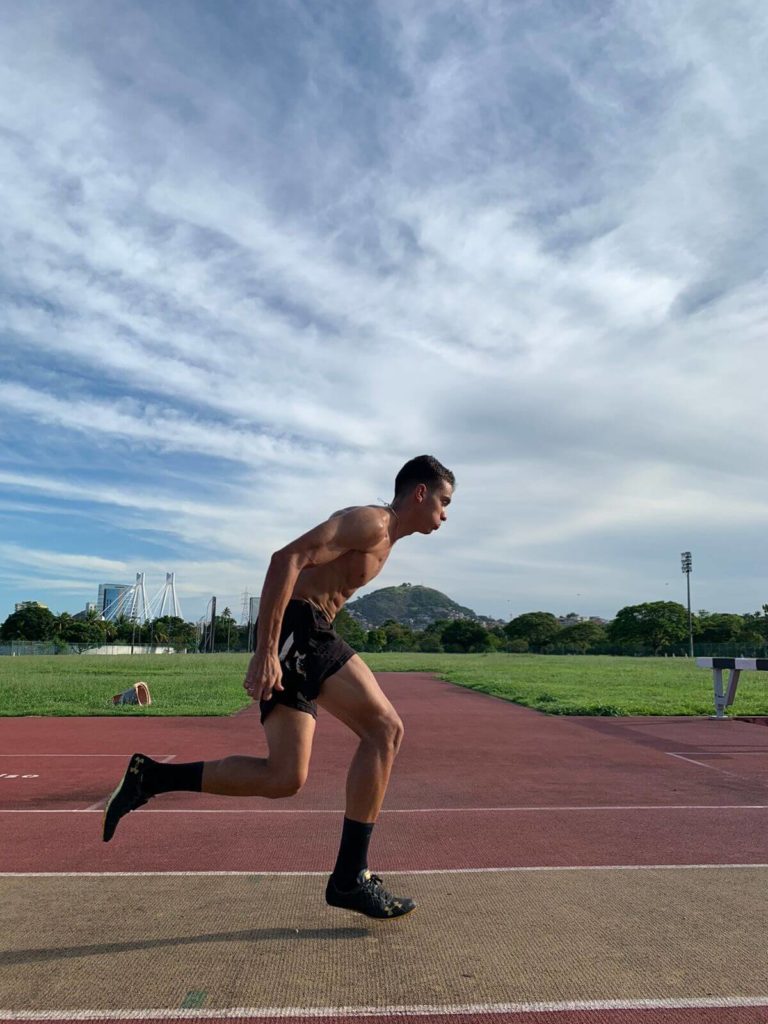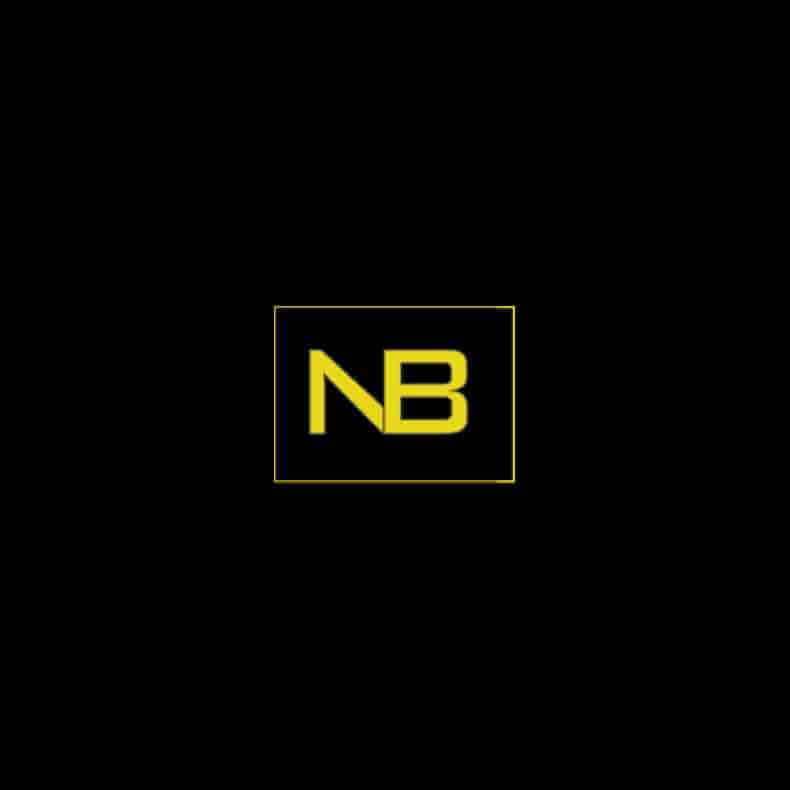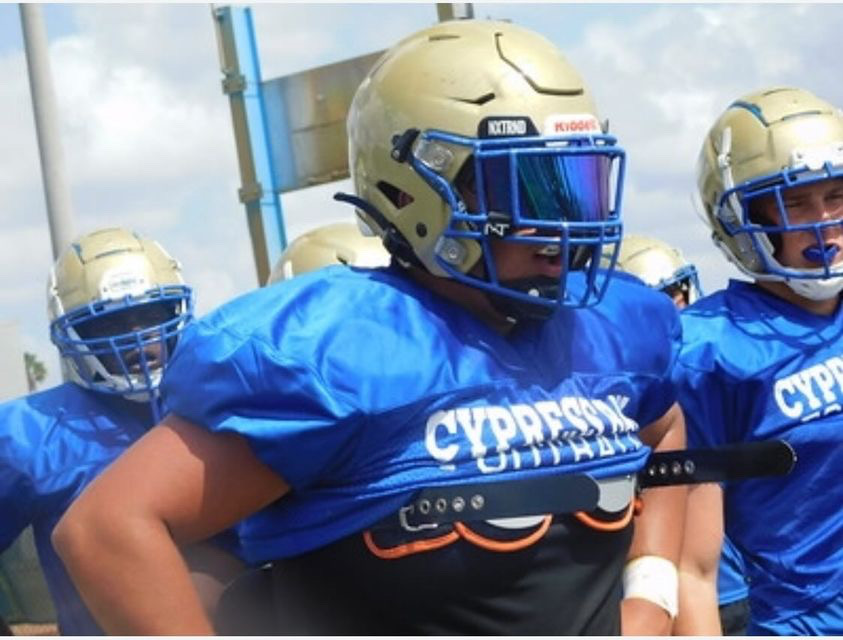 Lineman for CBHS Football Team with nationwide D1 offers
I first started training with Nick around December of Last year and I told him what I wanted to work towards on the field and in the weight room. I told him I wanted to be more explosive off the ball but also be super strong to bully kids on the field. I asked to get to a 500lbs squat and at least 3 plates on the bench press by April during our liftathon. He wrote me a program to gain explosiveness but also get stronger. If I ever had a question he would respond within 5 minutes on text and go over my videos and teach me how I can be better at the lift. When April hit and it was max day I squatted 500lbs and benched 325lbs! I also felt way more flexible and can bend way easier at my position. He taught me how to lift, but also taught me the world of mobility and how it can make our lifts better. All the joint pains I had, he knew what stretch and how to get rid of them. I recommend Nick to any athlete or any powerlifter who wants to get better at their craft. 75KG Teen II Powerlifter
As a client of Nick Barbosa, I've seen incredible progress that would have taken me much longer to achieve without his programming. Other than powerlifting, his coaching includes methods to improve overall health, as well as strength, I couldn't be more grateful for Nick taking me in and helping me discover my love for the sport of powerlifting, I intend to progress in the sport as a part of the NB Performance Team.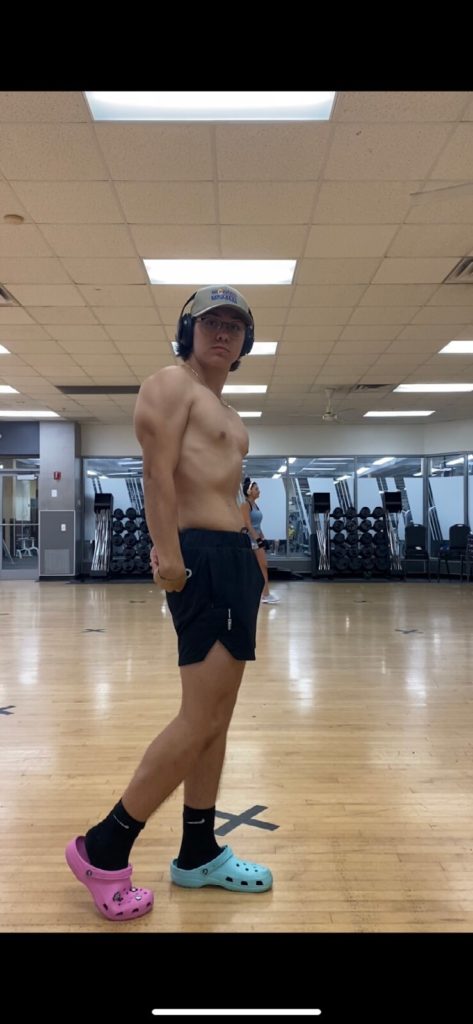 82.5KG Teen II Powerlifter
I've been training in person and online with Nicholas for over a year and I am amazed at the strength, mobility, and overall knowledge he has helped me achieve. Most importantly he is able to keep me pain free and prevent injuries so I can continue to lift as long as I can. I also really enjoy his programming and am excited to be in the gym.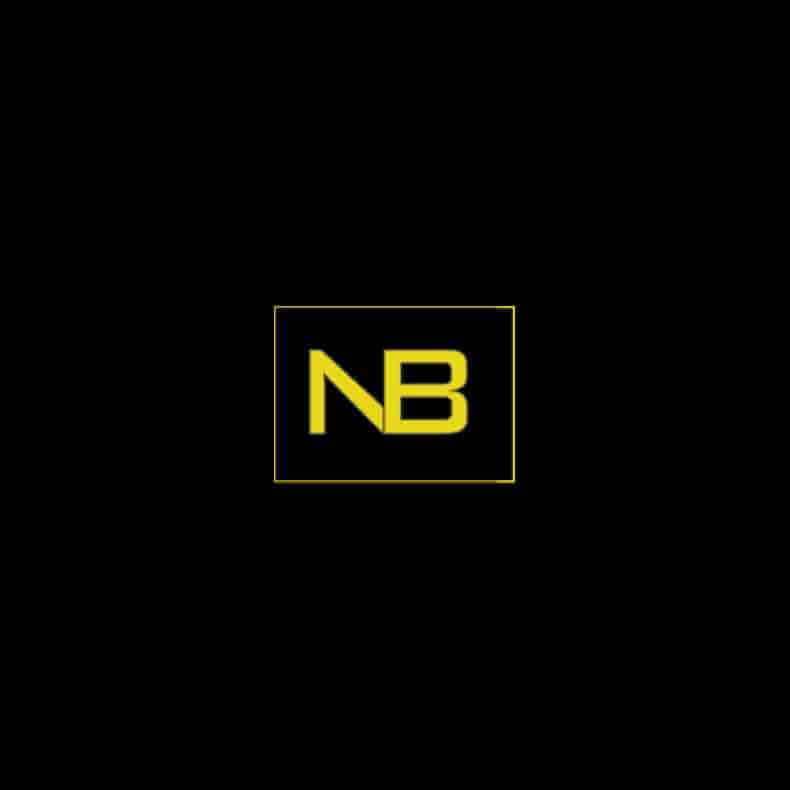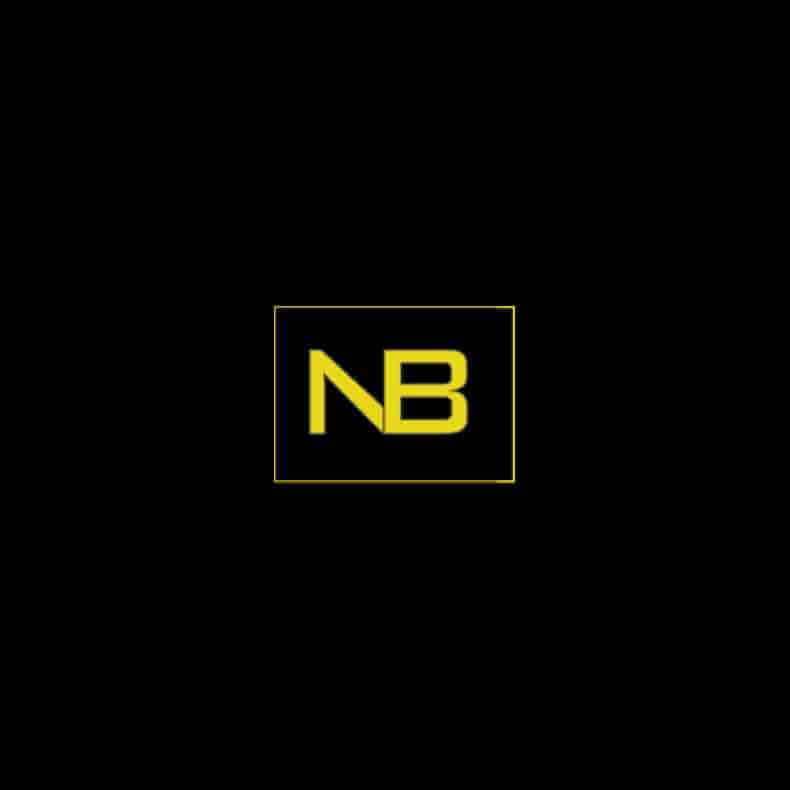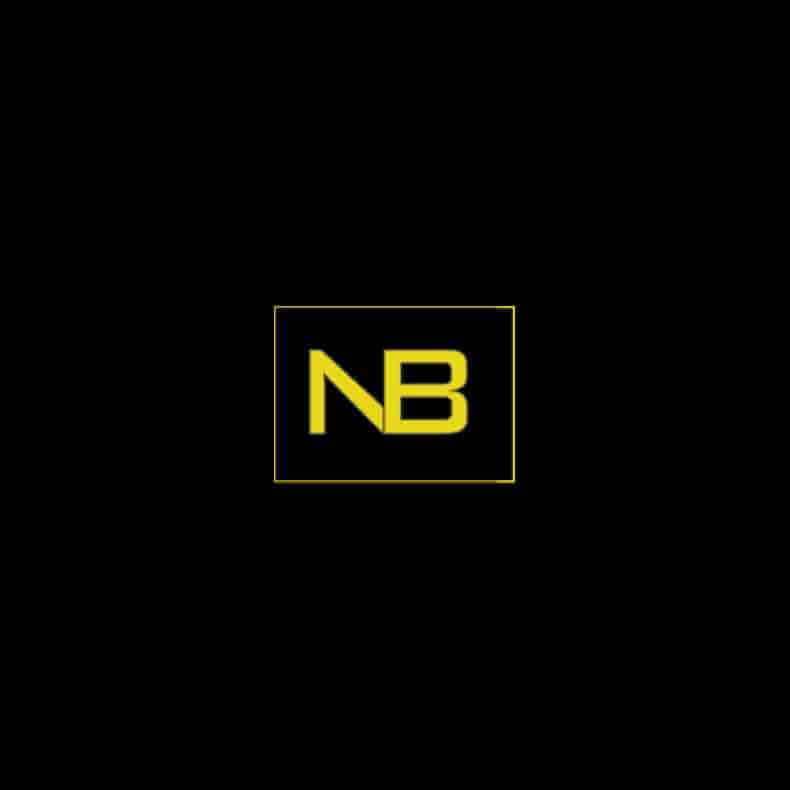 67.5KG Teen II 7x STATE RECORD HOLDER & 12th World Ranking
Before I joined the NB Performance team, I did not understand the concept of efficient training. I trained without a proper warmup nor a proper program to guide me. NB Performance has changed my life for the long run. With a great emphasis on overall health, I have accomplished feats that I never could have dreamed of. I am currently ranked top 15 in the world for powerlifting, breaking 7 Florida state records in only my first competition. NB Performance has helped me realize my lifting potential, helping me become a better powerlifter and an overall better human being.